Resources
Let us be a resource for you. We offer a variety of resources to keep you informed, answer your questions and help you to easily calculate your savings or payments.
Read our News / Blog section to stay in the know on unemployment topics and get tips, find answers to Frequently Asked Questions, and explore the Savings / Payment Calculators.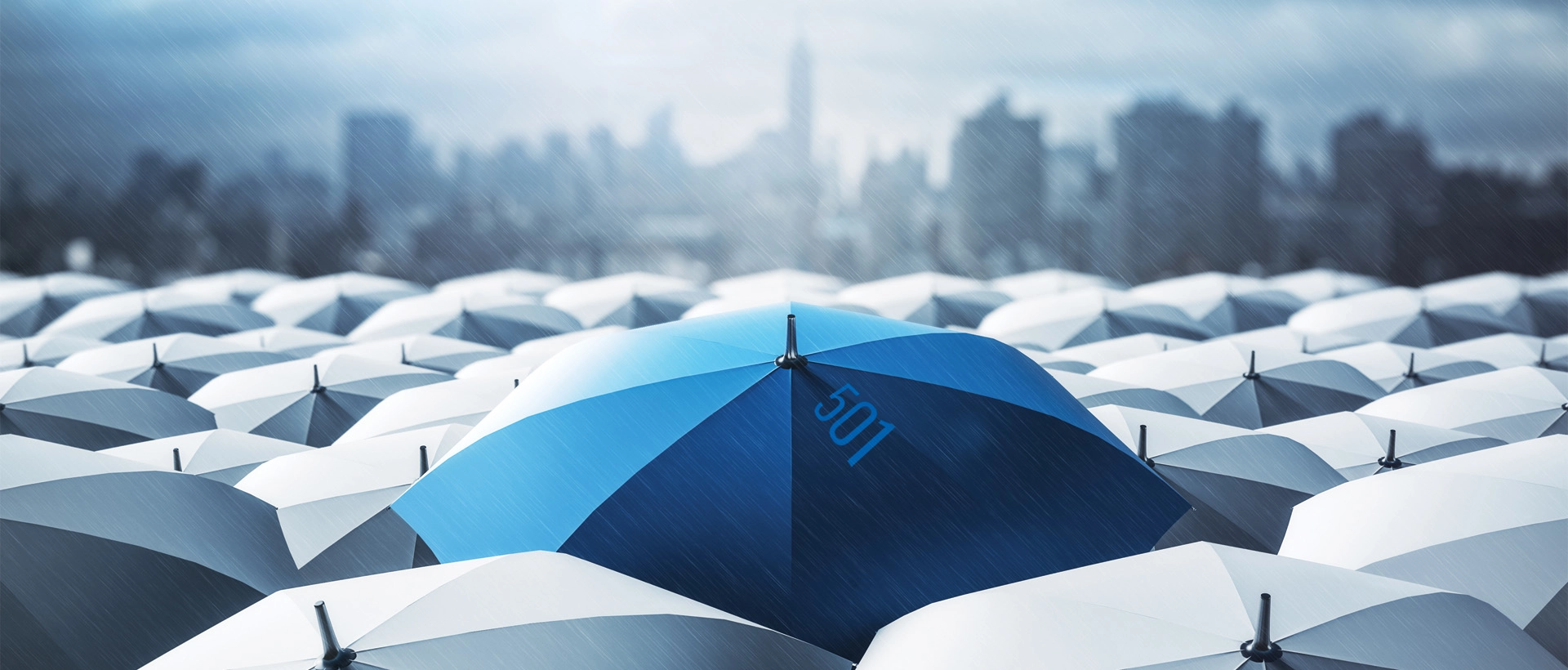 There's so much to digest to stay current on unemployment compensation topics. Here we share relevant news and key tips.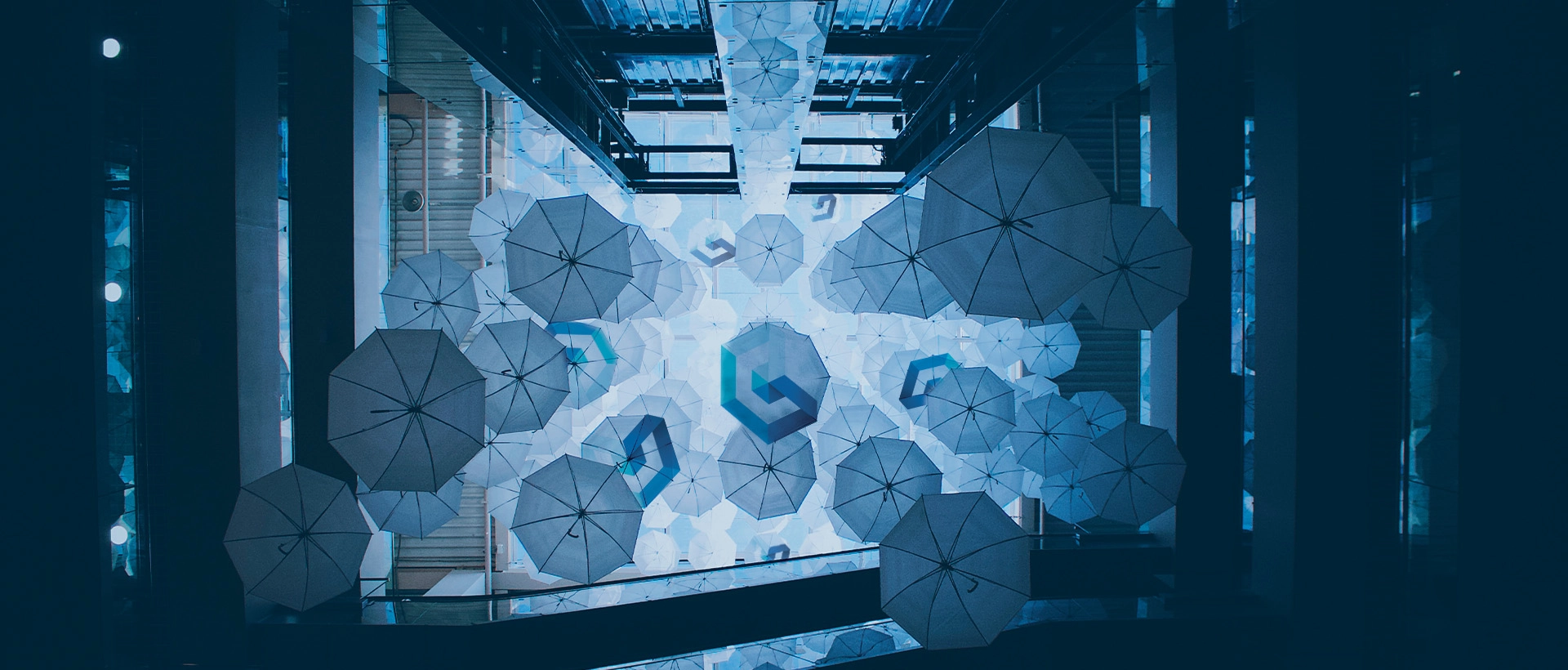 Got a question? We have answers. Check out the responses to Frequently Asked Questions – from the simple to the complex.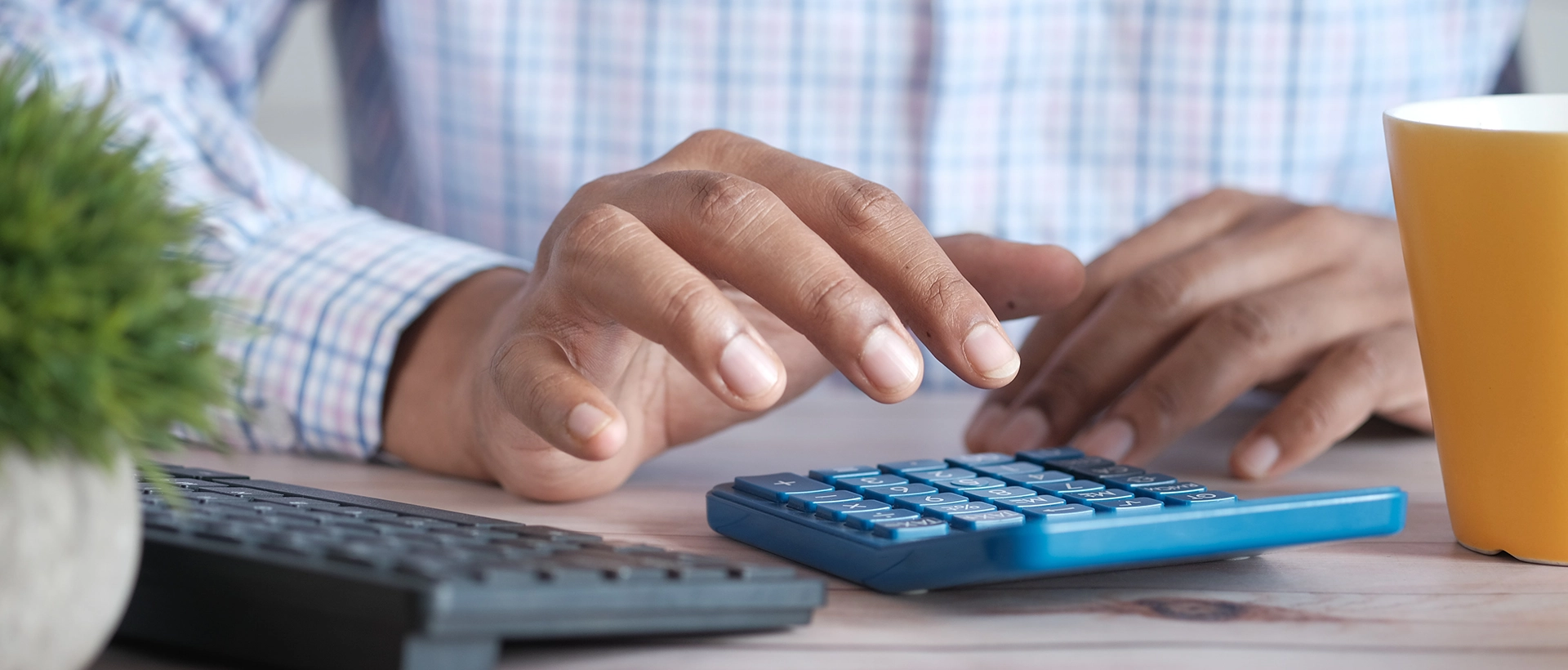 Contributing employers – how much money can your organization save by joining 501 Alliance? Reimbursing employers – how much money would your organization pay? See for yourself with our convenient calculators.
Join the 501 Alliance Community
Take advantage of 501 Alliance membership. Apply today.