Contact
Have questions about 501 Alliance, membership, our services, how the program works, or other needs? We're here to help. We look forward to connecting with you.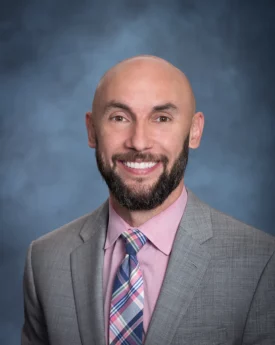 Bill Gesaman
Executive Director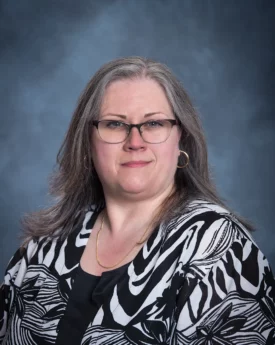 Marti Bellport
Unemployment Charge Analyst
Need to reach us? Please contact one of our knowledgeable staff members or fill out the form below and a 501 Alliance representative will respond as soon as possible. Thank you for your inquiry.
Join the 501 Alliance Community
Take advantage of 501 Alliance membership. Apply today.