Board of Directors
Our board of directors are specialists. They are leaders in the nonprofit community. Their expertise is invaluable – evaluating and providing insights that directly impact our members.
Ready to join them to share your passion and expertise? Submit your nomination.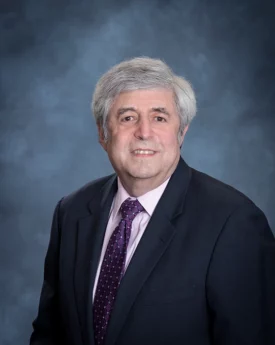 Michael Blau
Attorney
Executive Director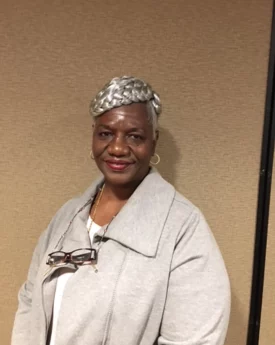 Veneese Chandler
Executive Director
Family Outreach Center, Inc.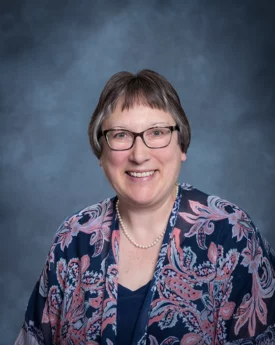 Laurie Zarzecki Emelander
Treasurer
Finance Director
Literacy Center of West Michigan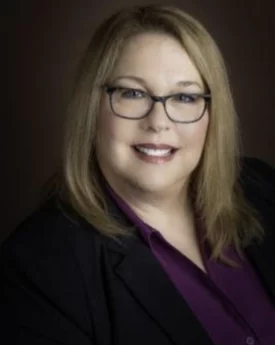 Anne Evans, SPHR
Owner
Twenty 80, LLC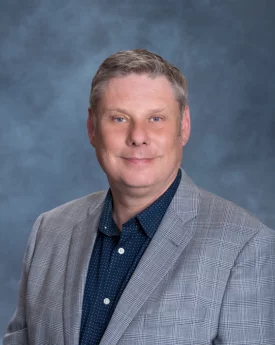 Art Gadomski
Office Manager
Kent County Office of the Defender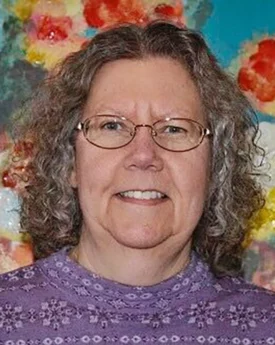 Karin Keim, CPA
Director of Financial Services
Inter-Cooperative Council at the U of M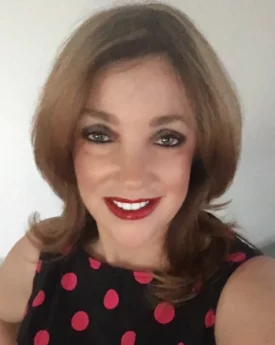 Jan Mack
Human Resources Director
Alternative Services, Inc.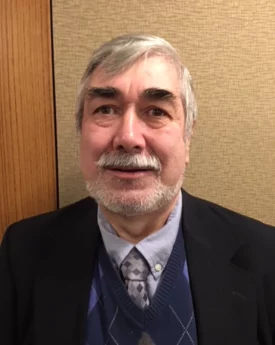 Remi Montigny
Administrator/CFO (Retired)
VDS Farms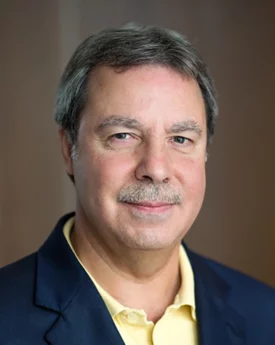 Christopher O'Leary
Senior Economist
W.E. Upjohn Institute for Employment Research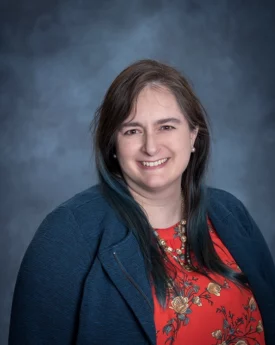 Bridgette Zappacosta
Director of Finance
Pioneer Resources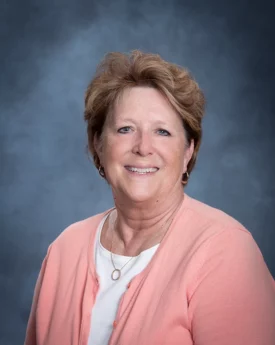 Gale Overstreet
Vice President
Vice President-Administrative Services
Ennis Center for Children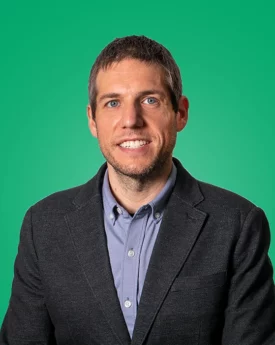 Harry Pianko
Chief Financial Officer
Peckham, Inc.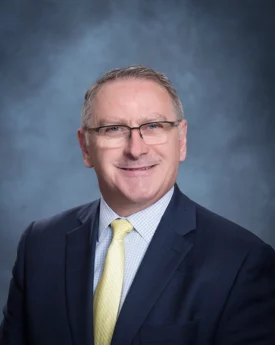 Larry Poupard, CPA
President
Director of Business Operations
Financial One Accounting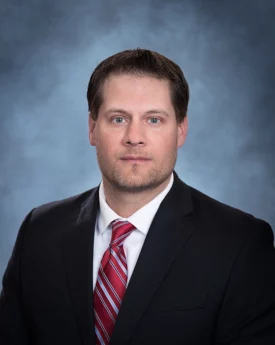 Mick Shinkonis
Director of Finance and Accounting
GreenPath Financial Wellness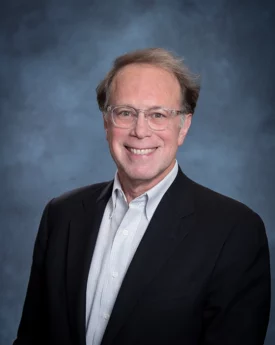 Mark Teicher
Attorney at Law
Legal Counsel
Law Office of Mark Teicher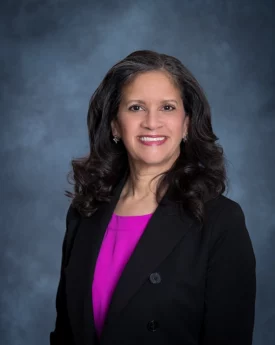 Kim Westmoreland
Secretary
Director of Payroll and Benefits
Michigan Public Health Institute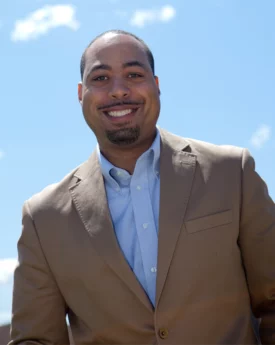 Gregory Hurst
Deputy Executive Director, Business Operations
Detroit Public Schools Community District
Join the 501 Alliance Community
Take advantage of 501 Alliance membership. Apply today.