About 501 Alliance
501 Alliance specializes in unemployment, so you don't have to. We are a Michigan nonprofit exclusively serving nonprofits in Michigan.
Seeking a simple solution to reduce unemployment costs and manage risk? Become a member and start saving money and time.
Who We Are
"Savings. Service. Simple."
501 Alliance assists hundreds of nonprofits like yours to meet their obligations to employees under state unemployment compensation regulations. We are an alternative solution to the Unemployment Insurance Agency (UIA). Michigan 501(c)3 organizations can apply to join 501 Alliance and opt-out of paying the state unemployment tax. Membership is free.
Our Mission
Reduce the operating costs and mitigate risk for Michigan nonprofits, helping them turn their passion into action.
Our Vision
The most recommended and economical provider of unemployment services for Michigan nonprofits, allowing more resources for positive change.
Our Purpose
To enable nonprofit 501(c)3 agencies and organizations in Michigan to meet their obligation to their employees under Federal and State unemployment compensation statutes and regulations by means of a group plan.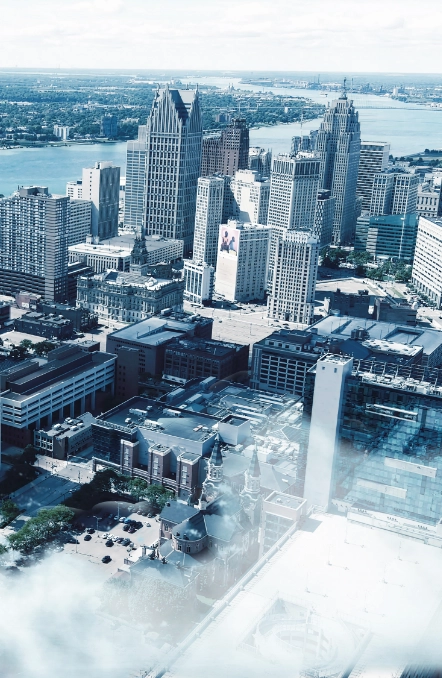 Our staff is dedicated to serving its members. They're responsive. Supportive. Communicative. No bureaucracy here.
Got a question? Have a need? Want to learn more about how 501 Alliance can benefit you? Reach out to one of our staff members.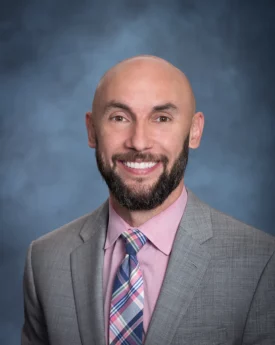 Bill Gesaman
Executive Director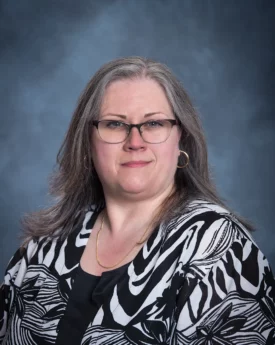 Marti Bellport
Unemployment Charge Analyst
Get to Know Our Board of Directors
We are governed by a volunteer board of directors who are leaders in the nonprofit community. We value their experience, insights and dedication to helping Michigan nonprofits. Learn more about our board and consider sharing your talents.
501 Alliance handles, at no cost, all of your claims processing which includes: finding errors, protesting incorrect claims, finding fraudulent claims, representing you at hearings, guiding you through what separation info you need to provide for a claim, etc. We also handle all of your payments and obtain credits from the state on your behalf. So, go ahead and breathe!

Experience the Difference
Our member services set us apart from other third-party administrators and from being left to fend for yourself if registered directly with the UIA. We will process your claims, review all determinations for errors, provide you with on-demand self-service activity reports, verify all benefit charges and provide training to help you control your unemployment costs.
Contributing and reimbursing employers with the state have experienced lower costs when switching to 501 Alliance from the UIA. Current members also realize substantial tax rate advantages based on their individual experience rating. Membership and all of the services are free.
501 Alliance History
We were founded in 1972 when new tax laws made it possible for nonprofit agencies to handle unemployment compensation services through group reimbursement. Since then, 501 Alliance has grown to be the leading group unemployment compensation provider in Michigan.
Many nonprofits have joined 501 Alliance to control their costs and remain financially stable – stability that's backed up by a multi-million-dollar reserve fund to protect our valued members.
Incorporated as the Michigan Voluntary Agency Group Plan for Unemployment Compensation, Inc.

1972

Changed name to 501 Alliance

1998

Average rate 3.13%

2006

Processed 14,000+ claims in one year on behalf of members

2020

Average rate 1.00%

2020

Average rate .74%

2022

Launched new brand identity, logo and website

2022
Join the 501 Alliance Community
Take advantage of 501 Alliance membership. Apply today.