Specializing in Unemployment So You Don't Have To
The Simple Solution to Reduce Unemployment Costs and Manage Risk
The unemployment process can be complicated and difficult for employers to navigate. This is especially true for nonprofit employers. 501 Alliance is an alliance of experts who take the worry away. We provide a cost-effective unemployment solution that will save you time, money and headaches.
About 501 Alliance
501 Alliance helps hundreds of nonprofits like yours to meet their obligations to employees under state unemployment compensation regulations. We are an alternative, lower-cost solution to the Unemployment Insurance Agency (UIA). Unlike others, we are a nonprofit exclusively serving nonprofits in Michigan. 501 Alliance was founded in 1972 – when new tax laws made it possible for nonprofit agencies to handle unemployment compensation services through group reimbursement – and has grown to be the leading group unemployment compensation provider in Michigan.
Membership has its advantages. But at what cost? $0 in fees, plus low rates, Michigan expertise, risk mitigation, less worry and more resources, and responsiveness to your needs. Explore your membership benefits.
Reduce Your Stress
Join 501 Alliance to outsource your claims processing and start taking advantage of all the benefits. It's easy, there's no risk or fees, but plenty of help for you and your nonprofit organization. Reduce your stress now.
Check Out the Savings / Payment Calculators
Contributing employers – how much money can your organization save by joining 501 Alliance?
Reimbursing employers – how much money would your organization pay?
See for yourself with our convenient calculators.
Be in the know. We'll keep you updated on unemployment compensation and industry news, and share helpful tips. We've got you covered.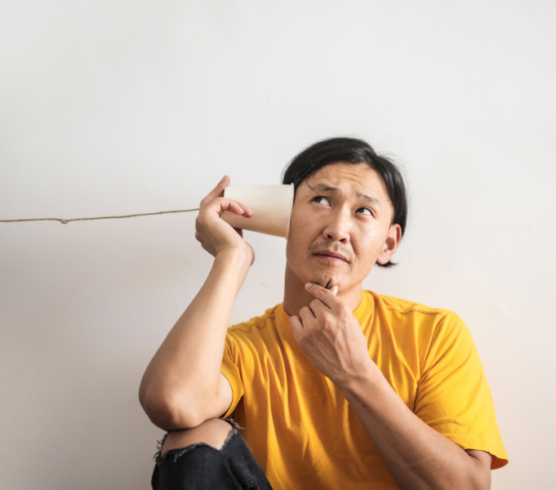 What is Hearsay Testimony?
Hearsay is a legal term generally defined as "an out-of-court statement introduced to prove the truth of the matter asserted". Hearsay testimony can be admissible in an unemployment hearing; however, it is not given the [...]
November 27, 2023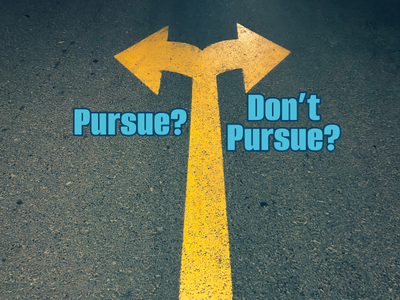 Background Checks Impact on Unemployment
Often employers will allow an employee to begin working prior to all of the background information being completed. This type of conditional employment is meant to only last a few days until background screening and [...]
September 18, 2023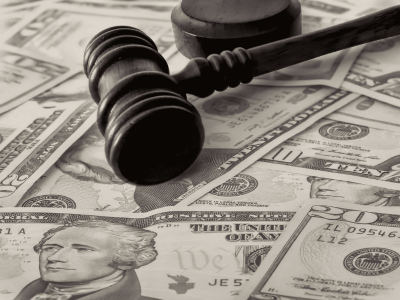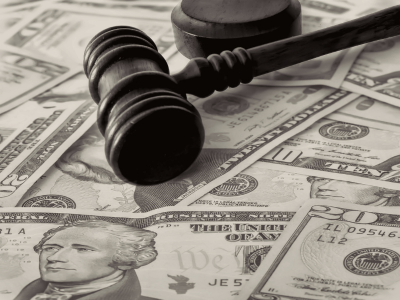 Suspected or Known Lawsuits
Even if you feel you have a good case to pursue to an unemployment hearing, there are sometimes other considerations that may impact whether or not you wish to do so. There is always a [...]
September 6, 2023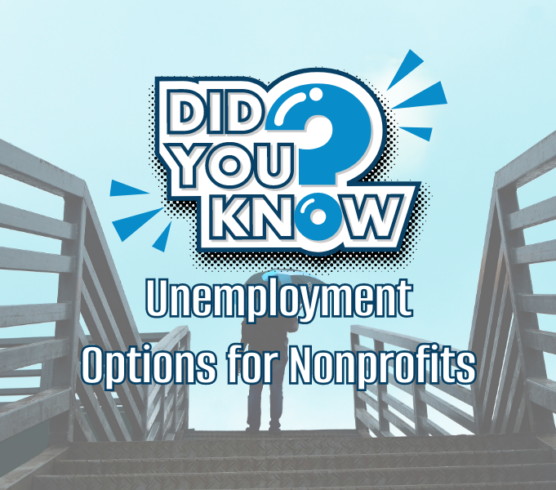 Unemployment Options for Nonprofits
Unlike for-profit employers, 501(c)3 employers have multiple options available to them to manage their unemployment. Learn more in this short video!
July 21, 2023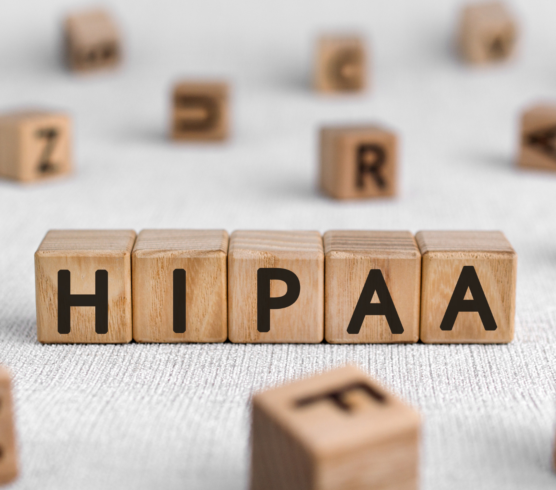 HIPAA Tip
Employers are often concerned with turning over medical information in relation to a former employee for purposes of an unemployment claim or hearing because they believe doing so will be a violation of HIPAA. This [...]
June 23, 2023
Join the 501 Alliance Community
Take advantage of 501 Alliance membership. Apply today.