Specializing in Unemployment So You Don't Have To
The Simple Solution to Reduce Unemployment Costs and Manage Risk
The unemployment process can be complicated and difficult for employers to navigate. This is especially true for nonprofit employers. 501 Alliance is an alliance of experts who take the worry away. We provide a cost-effective unemployment solution that will save you time, money and headaches.
About 501 Alliance
501 Alliance helps hundreds of nonprofits like yours to meet their obligations to employees under state unemployment compensation regulations. We are an alternative, lower-cost solution to the Unemployment Insurance Agency (UIA). Unlike others, we are a nonprofit exclusively serving nonprofits in Michigan. 501 Alliance was founded in 1972 – when new tax laws made it possible for nonprofit agencies to handle unemployment compensation services through group reimbursement – and has grown to be the leading group unemployment compensation provider in Michigan.
Membership has its advantages. But at what cost? $0 in fees, plus low rates, Michigan expertise, risk mitigation, less worry and more resources, and responsiveness to your needs. Explore your membership benefits.
Reduce Your Stress
Join 501 Alliance to outsource your claims processing and start taking advantage of all the benefits. It's easy, there's no risk or fees, but plenty of help for you and your nonprofit organization. Reduce your stress now.
Check Out the Savings / Payment Calculators
Contributing employers – how much money can your organization save by joining 501 Alliance?
Reimbursing employers – how much money would your organization pay?
See for yourself with our convenient calculators.
Be in the know. We'll keep you updated on unemployment compensation and industry news, and share helpful tips. We've got you covered.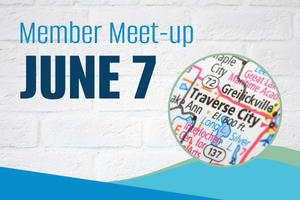 Member Meet-up Traverse City
501 Alliance will be hosting a complimentary meet-up during the Incompass Leadership Conference in Traverse City. Any 501 Alliance member can attend, even if not attending the Incompass Conference. Meet with fellow finance, HR and [...]
May 19, 2023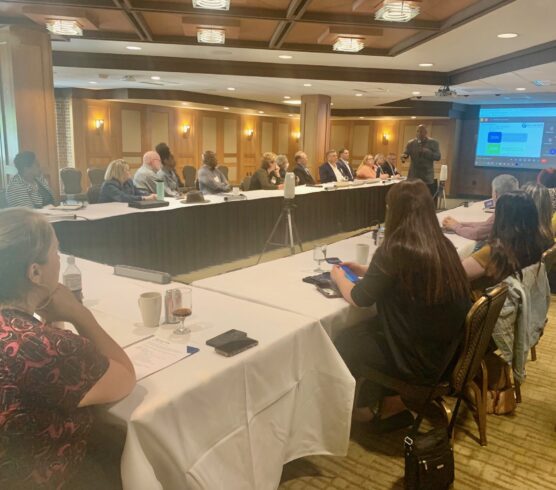 2023 Annual Meeting & Luncheon a Success!
501 Alliance hosted its 2023 Annual Meeting/Luncheon and May Board Meeting in Lansing on May 11. It was an energizing and enlightening day filled with networking, leadership and learning. Attendees heard from Tammy Hannah, with [...]
May 19, 2023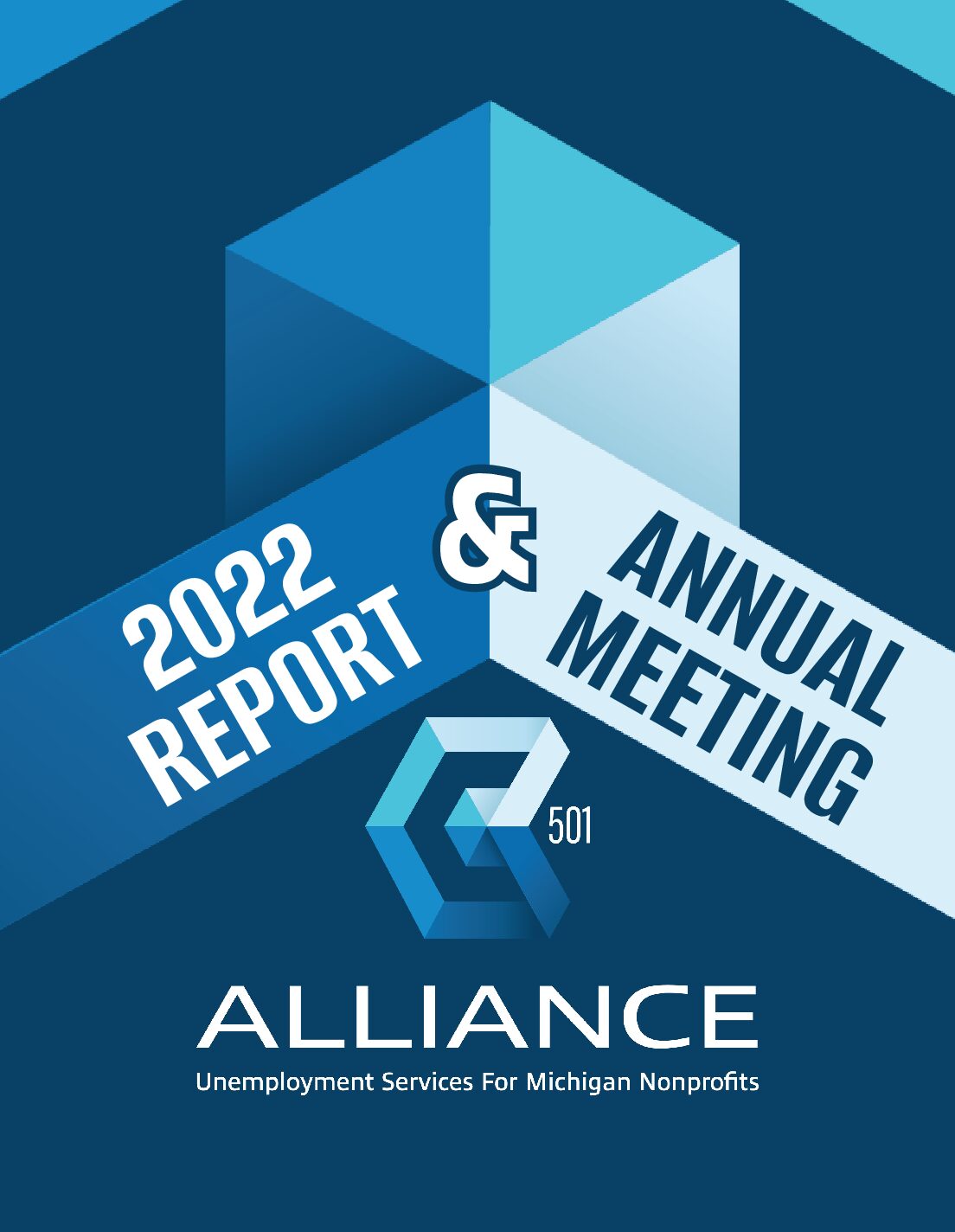 2022 Report & Annual Meeting
The 2022 Report and Annual Meeting packet is now available! Members are invited to attend the Annual Meeting on May 11th in Lansing. Check-in: 11:45 am Lunch & member speaker: 12:00 pm Business Matters: 12:50 [...]
April 20, 2023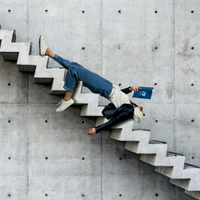 Benefits of a Hearing Representative
What is a Hearing Representative? 501 Alliance members are eligible to work with a Hearing Representative (at no cost) whose area of expertise is unemployment hearings. They specialize in helping prepare you for a hearing, [...]
March 13, 2023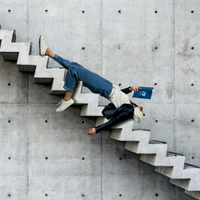 Understanding Attendance Issues
This information is provided to 501 Alliance members by Equifax Workforce Solutions. Attendance claims can be challenging. You may have experienced cases that, no matter how much documentation and/or details you have provided, you often [...]
February 28, 2023
Join the 501 Alliance Community
Take advantage of 501 Alliance membership. Apply today.